INNOVATION, RESEARCH & DESIGN

DRAWING / PROTOTYPING
Study of the product and analysis of the production process, are the first stages of the realization of our products. A rapid prototype in ABS allows us to verify the correct assembly.

PRODUCTION
The certified aluminum 7075 alloy purchased in Italy guarantee a long life product even if subject to heavy work. The production unit, with the latest generation numerical control machines, ensures that all products are always free of defects and imperfections.

QUALITY CHECK
The company specializes in aluminum, steel and titanium alloys manufacturing for the production of innovative and premium motorbikes components. Every special part produced is designed and tested into dedicated departments.

ANODIZING / MARKING
The products are subjected to an anodic oxidation process to achieve the final look and to offer a wide range of colors. Each components is marked with our logo thanks to laser technology.

CONTROL / ASSEMBLE
The scrupulous control of each phase of production, the methodical care in assembly and the meticulous testing procedures offer us the absolute certainty of supplying our customers with impeccable products.

PACKAGE / SHIPMENT
The inner packaging provides protection for the products during the distribution process. Good internal packaging must be able to protect the product from shocks and vibrations.
NEW PRODUCTS
Come and discover the new products Valter Moto Components, dedicated to Honda CBR 1000 RR-R Fireblade: THE MOST EXTREME BIKE EVER.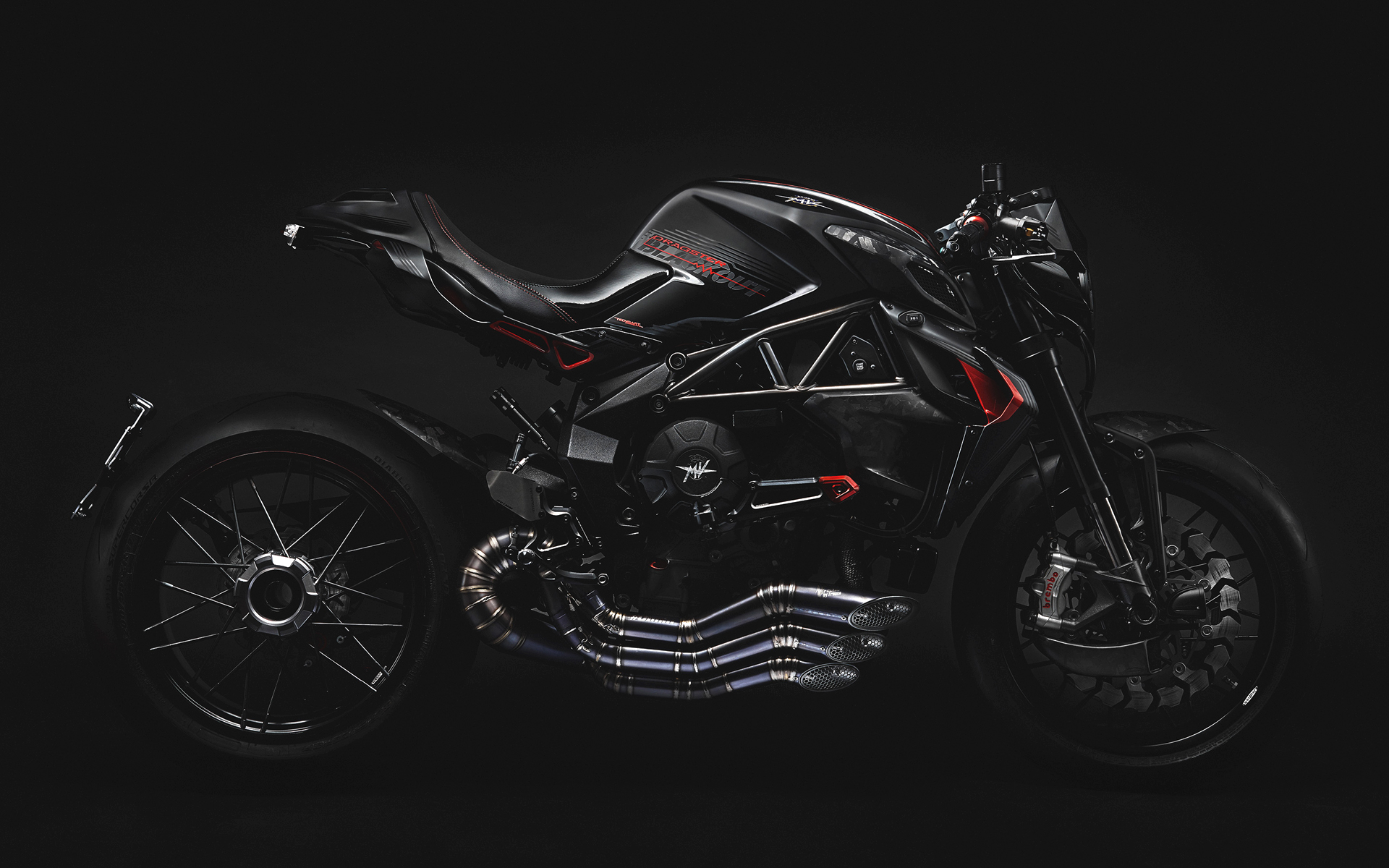 BLACKOUT 2.0
MV AGUSTA DRAGSTER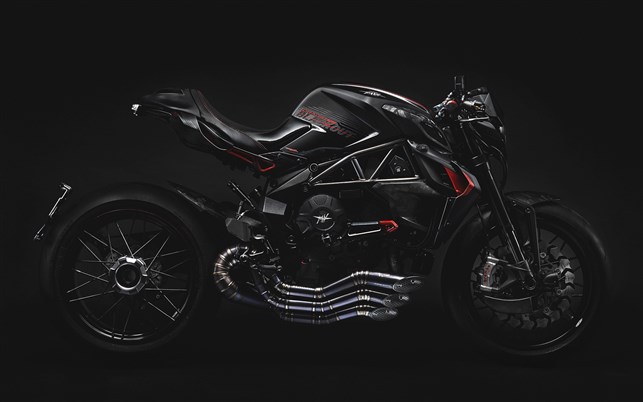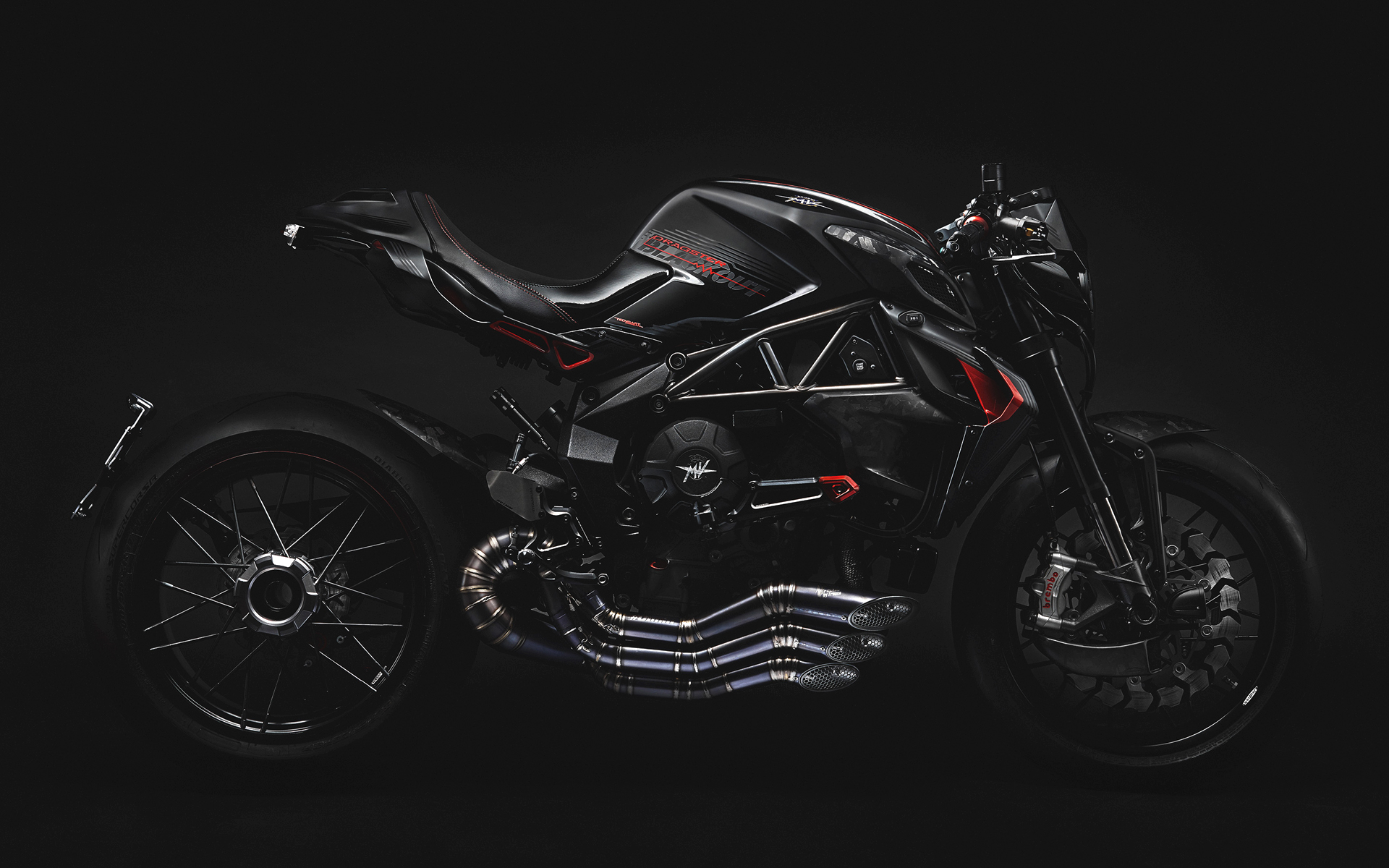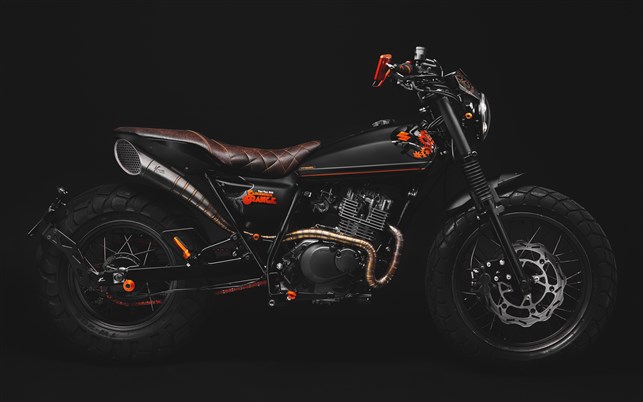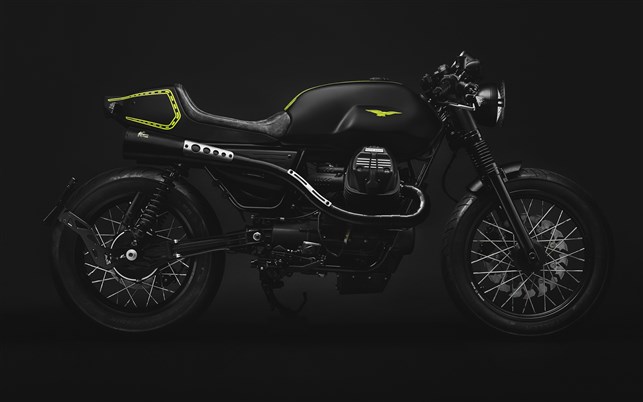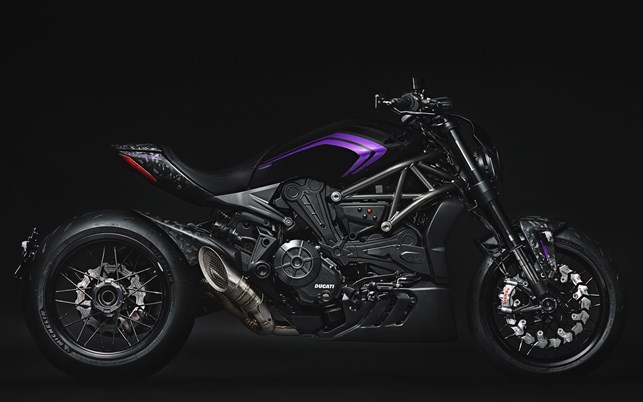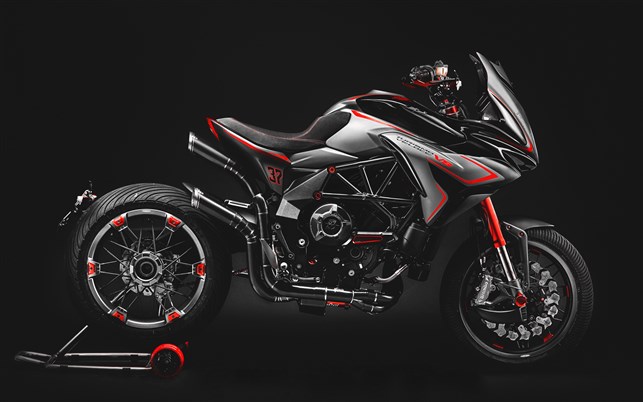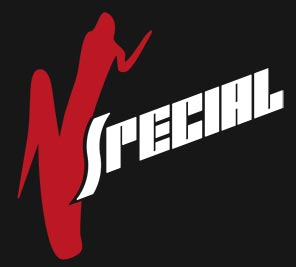 VSpecial offers the lovers of customization, the opportunity to
send their own bike
under the hands of Valter, his son Luca and his excellent collaborators, to
transform it into something special
or eventually just to add some parts to make your bike absolutely unique!
See more
TECHNICAL SPONSOR
The collaboration with the riders of the
top National
(Civ & Coppa Italia) and
World Championships
(SBK & MotoGp), helps us to improve and find new innovative solutions.
We are proud to contribute with our components to their victories, we feel like we get to win too.
See more