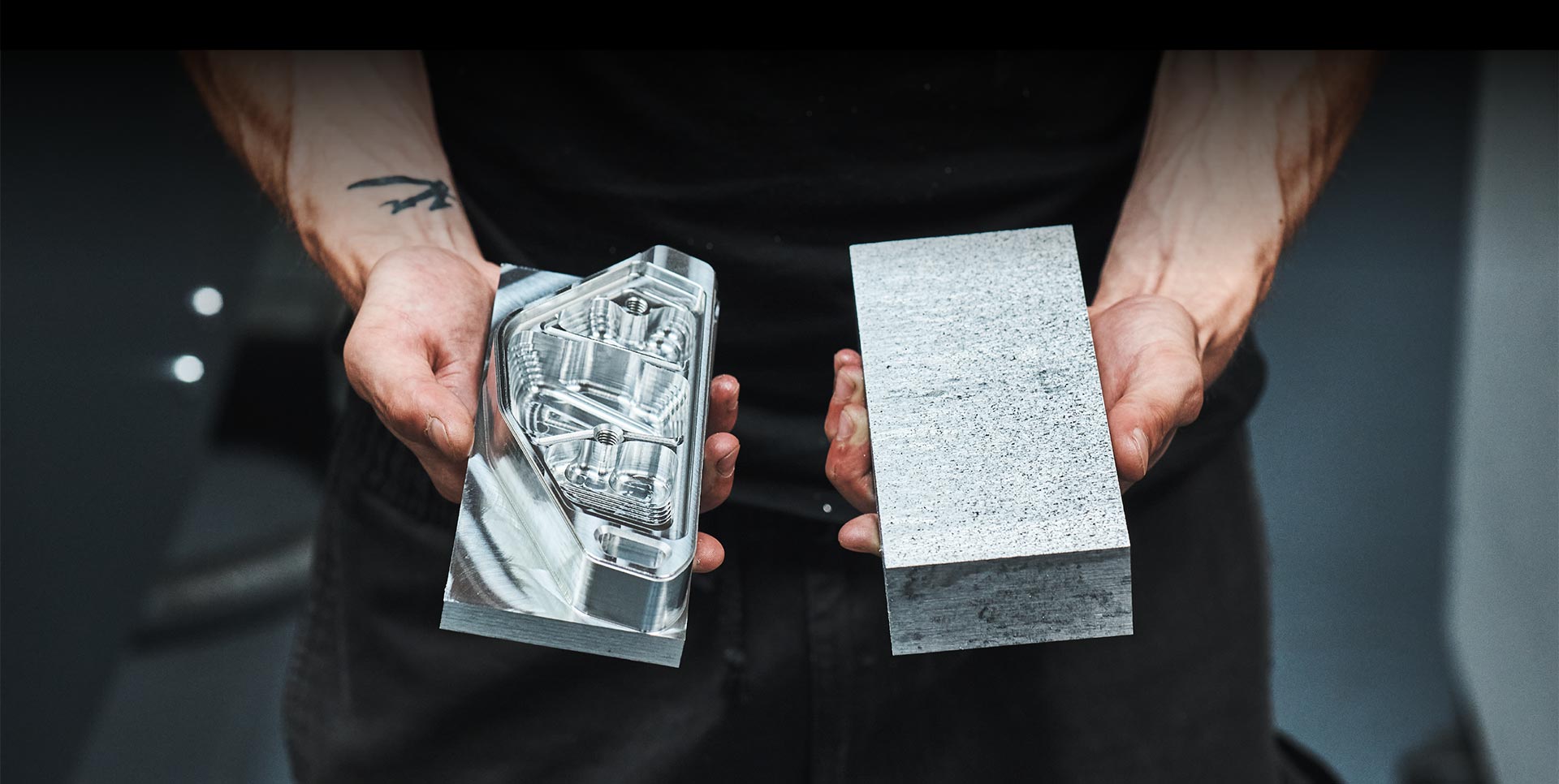 1993 - 1998
The passion for the racing world was born with Valter. After racing as a pilot in the Italian and European championship he managed to create his own team while developing brand new technical items. These new products enabled him to satisfy the needs of different driving styles. The success of his products took him to start Valter Moto Components in 1998. The collaboration with the riders of the top National (CIV and Coppa Italia) and World Championships (MotoGP, Moto2, Moto3, SBK), helps us to improve and find new innovative solutions. We are proud to contribute with our components to their victories, we feel like we get to win too.
1998 - TODAY
Valter Moto Components is an Italian craft company based in a small town just a few kilometers from Autodromo Nazionale Monza. Born in 1198 because of the increasing demand for technical parts for racing bikes, over the years the company has specialized in aluminum, steel and titanium alloys manufacturing for the production of innovative motorcycles components.

Today Valter Moto Components can be considered a reference brand of motorcycles special parts. The sales department is able to ensure fast delivery of products to retailers, trough a network of distributors, or directly at home to customers all over the world. The technical features of the products and the company commitment for a constant research for new solutions have led many world-class Teams to choose Valter Moto Components as partner to endure quality and constant service over time.
We are a company projected towards the future, based on fundamental values: Integrity, honesty, customer care and humility that guide us every day. We follow our moral values to imagining, planning and realizing the future:

FAMILY
Valter's passion meets the enthusiasm of his daughter and son (Laura and Luca).
A determinate and fresh attitude based on solid roots of a twenty-year experience.

MADE IN ITALY
Our philosophy, based on the made in Italy, bring us not only to have a local production but also to assemble every single piece we make by hand.

DESIGN AND QUALITY
Our designer conceive exclusive projects that guarantee high performances and innovative technology.

LEADERSHIP
People are motivated to a common goal.
The company is founded on passion, team work and will to reach extraordinary performances.