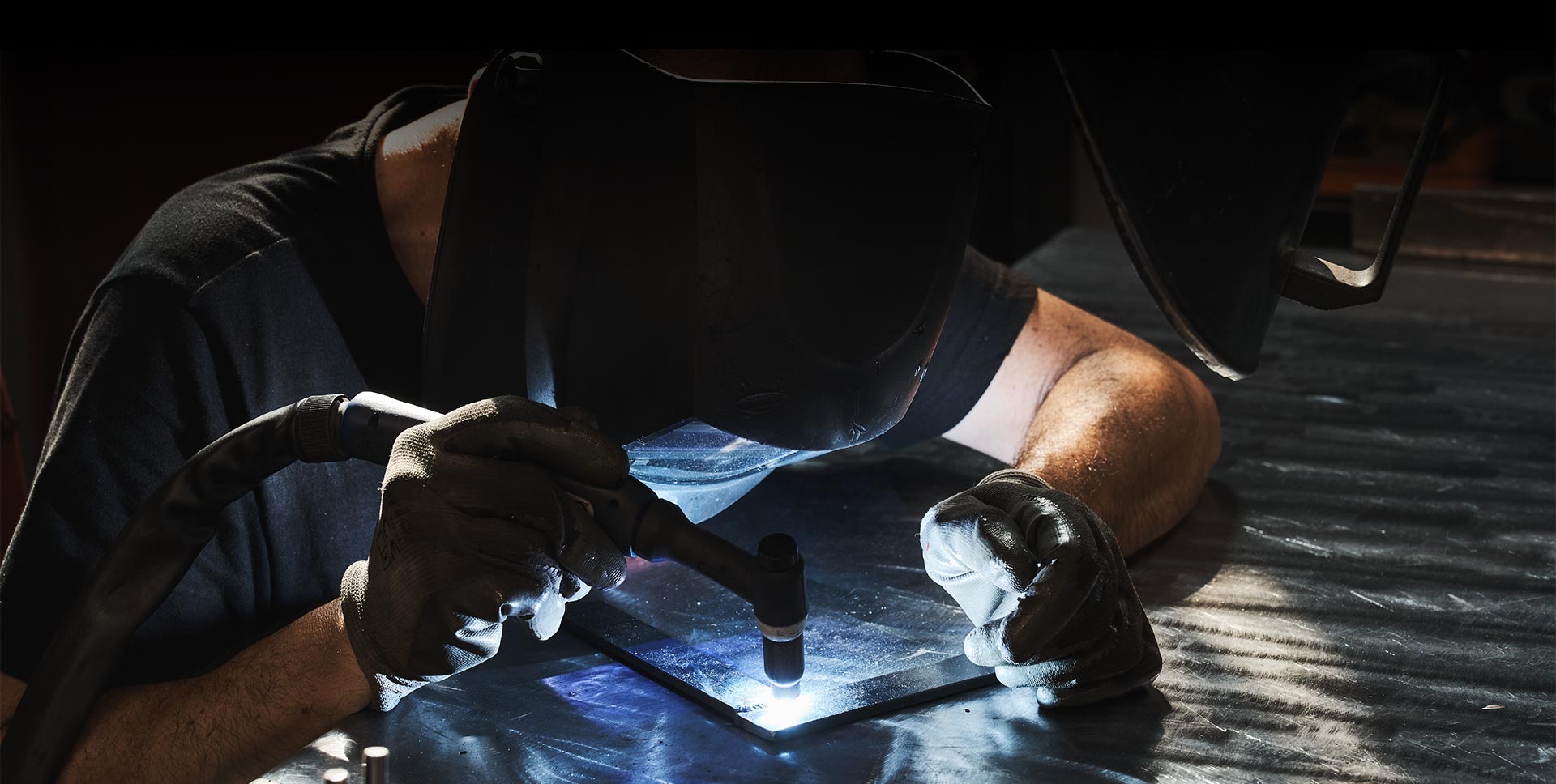 PRODUCTIVE PROCESS
MANUFACTURE
Every special parts produced is designed and tested into dedicated departments:

DRAWING/PROTOTYPING
Study of the product and analysis of the production process, are the first stages of the realization of our products. A rapid prototype in ABS allows us to verify the correct assembly.

PRODUCTION
The unit production, with the latest generation numerical control machines, ensures that all products are always free of defects and imperfections. The certified material purchased in Italy guarantee a long life product, even if subject to heavy work.

ANODIZATION/MARKING
The products are subjected to an anodic oxidation process to achieve the finale look and to offer a wide range of colors. Each components is marked with our logo thanks to laser technology.

VERIFY/ASSEMBLY
We guarantee to our customers impeccable products, thank to the accurate control of each phase of production, assembly and verify.

PACKAGING/SHIPMENT
The inner packaging provides protection fort the products during the distribution process, avoiding shocks and vibrations.

Today Valter Moto Components can be considered a reference brand of motorcycles special parts. The sales department is able to ensure fast delivery of products to retailers, trough a network of distributors, or directly at home to customers all over the world. The technical features of the products and the company commitment for a constant research for new solutions have led many world-class Teams to choose Valter Moto Components as partner to endure quality and constant service over time.