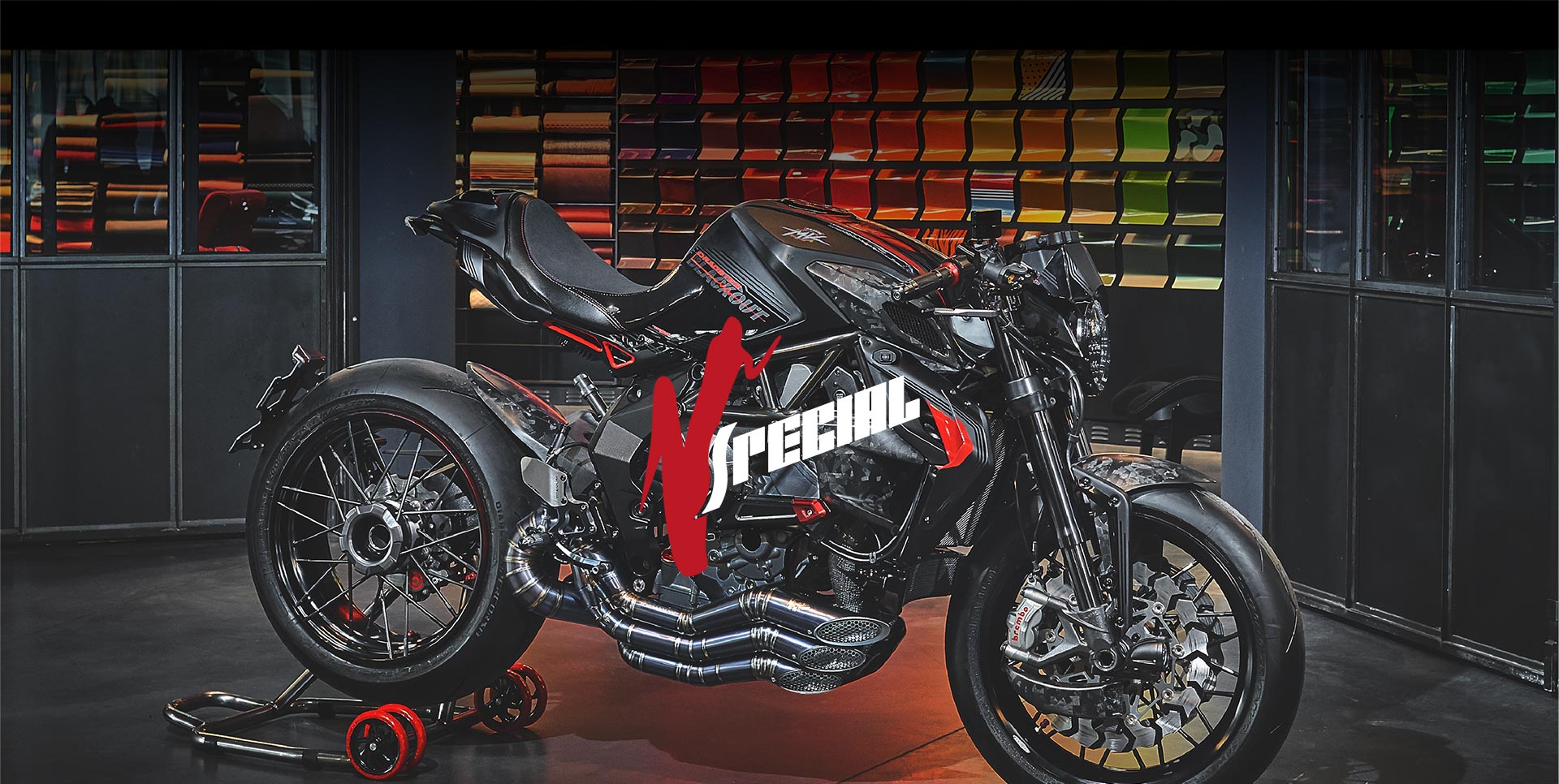 IT IS TRUE THAT VALTER NEVER STOPS.
After racing in the Italian and European championships he created the bvrand "Valter Moto Components", that became soon a leading company making aluminum parts for motorcycles.
With its own production branch VMC has qualified technicians who work with the latest numerical control machines, modeling aluminum, steel and titanium items. In 2017 he decided to jump into a new adventure: the Special bikes! This project started in 2016, at the international motorcycle fair EICMA in Milan. Valter Moto Components presented two motorcycles assembled following Valter's taste and philosophy: the Suzuki VanVan200 "Clockwork Orange" and the
MV Agusta dragster "blackout"
. In the wake of success at the fair in Milano and the Motorbike Expo in Verona, the project
VSpecial
came to life and Valter has continued to develop unique creations.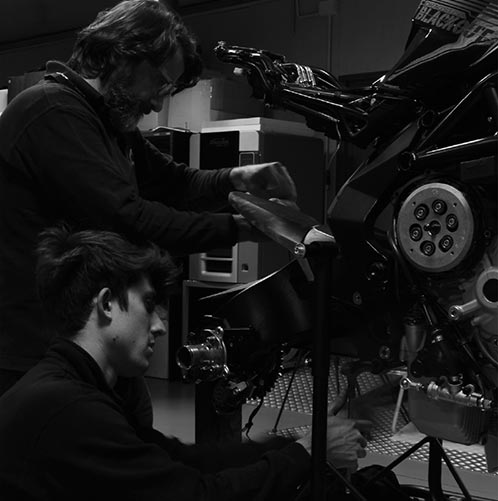 It is possible to admire the bikes inside the atelier in Carate Brianza, where the passionate and industry professionals come to see and shoot them.

Valter Moto Components, leveraging on the small and artisanal reality of the company and on its values, it proposes with VSpecial an innovative project that satisfies the needs of the contemporary biker.
All made in Italy!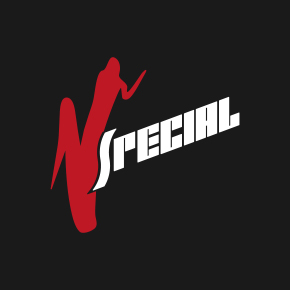 Il nuovo progetto Vspecial, offre agli amanti della customizzazione, la possibilità di
mandare la propria moto
sotto le mani di Valter, di suo figlio Luca e dei suoi ottimi collaboratori, per
trasformarla in qualcosa di unico
, oppure di rendere proprie solo alcune parti che distingueranno il proprio mezzo in ogni occasione!